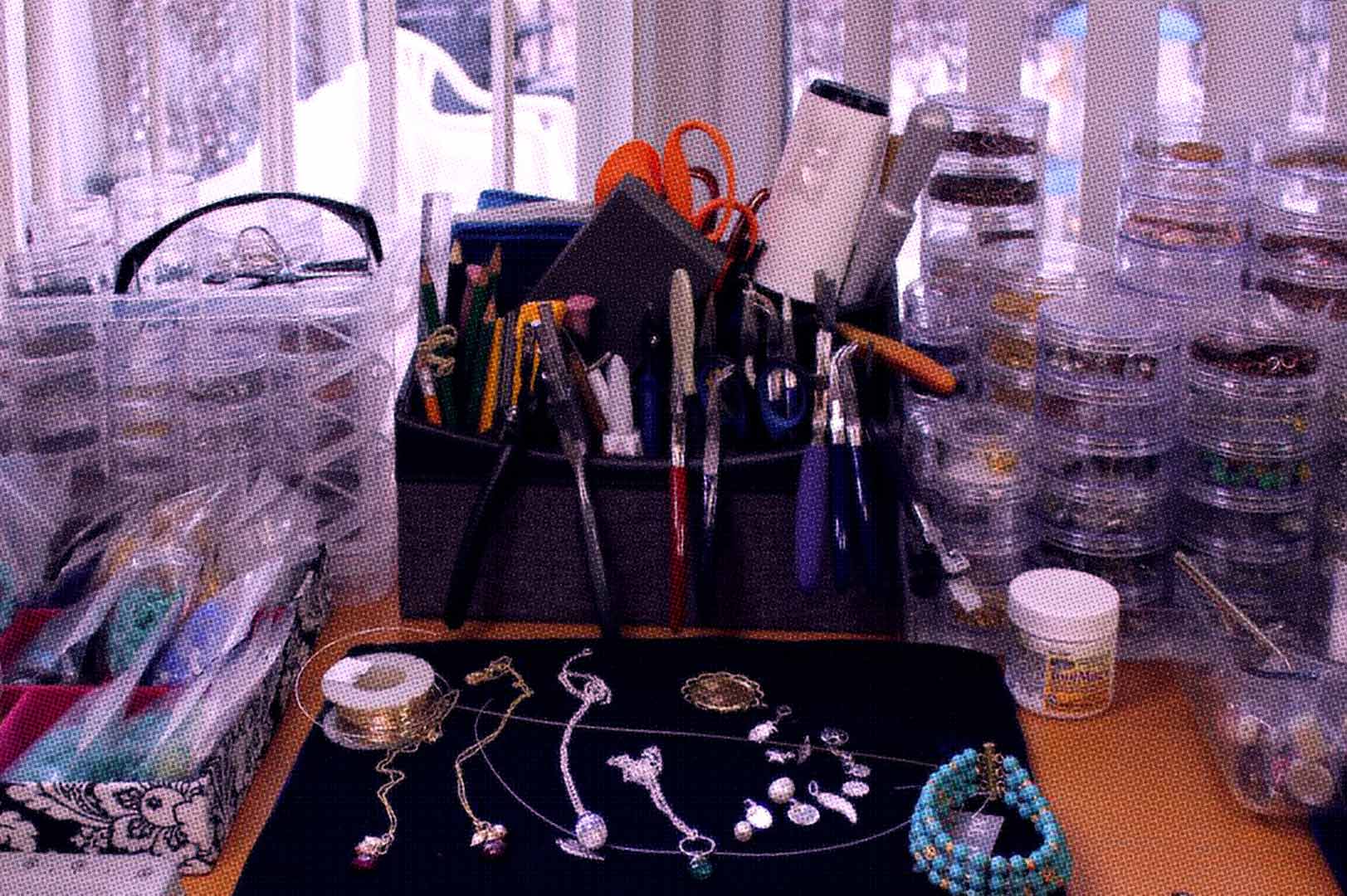 Alla Povzner and Irina Zaretchnev are the mother-daughter creative team behind ALIRA Treasures, and share a love of working with natural stones, pearls and crystals, incorporating them into sophisticated, elegant pieces of wearable art. Their artistic style ranges from classic, modern and contemporary-casual to timeless, heirloom-quality pieces that can be passed down from generation to generation.
Alla Povzner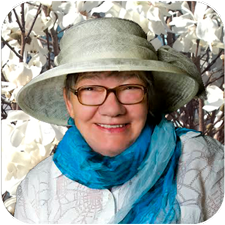 Alla's passion for making jewellery evolved from hobby into career path after her creations became popular outside her extended family circle. A genuine artist, she loves to experiment with different types of materials, and creates wonderful unique pieces with the intent to make the wearer feel special. Alla specializes in stringing techniques and designing elegant classic or intricate multi-strand pieces.
Irina Zaretchnev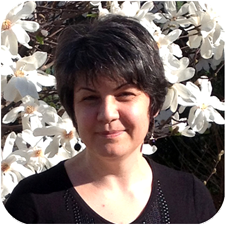 Irina has always balanced a love of creative craftwork, such as sewing, knitting, crochet, and embroidery, with a busy career in the IT field in Russia, Israel, and Canada. In 2010, she discovered a passion for jewellery design, and dedicated herself to learning this artform. Irina loves sterling silver and artistic wire, and specializes in wirework jewellery, such as wire wrapping and wire crochet.