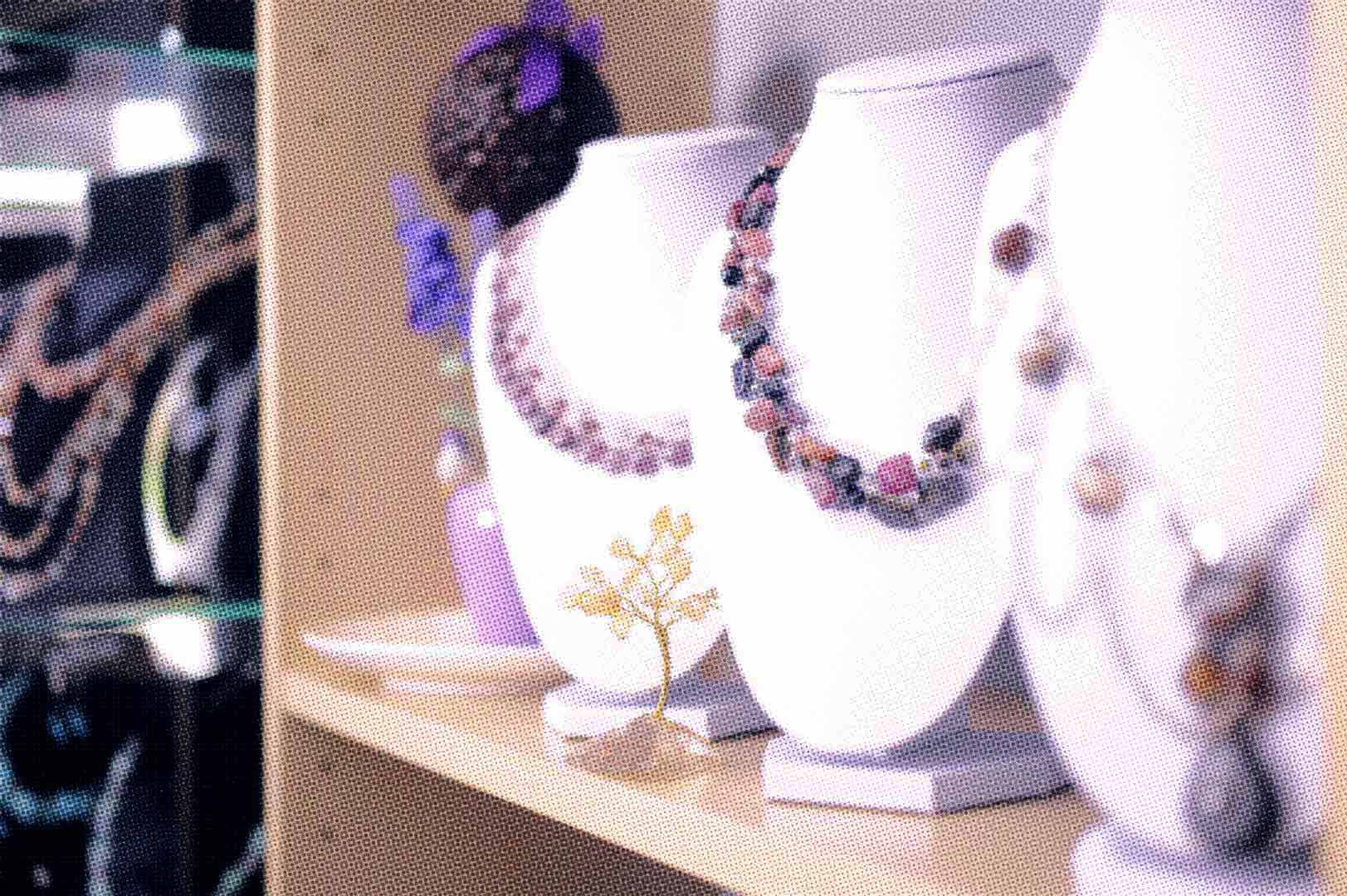 Would you like more information about our studio? Give us a call at 1.416.788.2393 or email us at info@aliratreasures.com. You can also fill out the form below.
Would you like to visit us?
Please contact us in advance and we will set up a studio visit for you. Our address is 151 Townsgate Drive, Unit 107, Thornhill, ON, L4J 8J7 Canada.
Let us know what you think!